I have been featured in some fabulous treasuries on Etsy so in pay back for all the great folks who take the time to add my item to their treasuries I thought I would do some thing a little different.
I did see this on another blog and LOVED the idea!
Marsha feature one of my tole painting pattern in this treasury:
This is one of my favorites from her shop!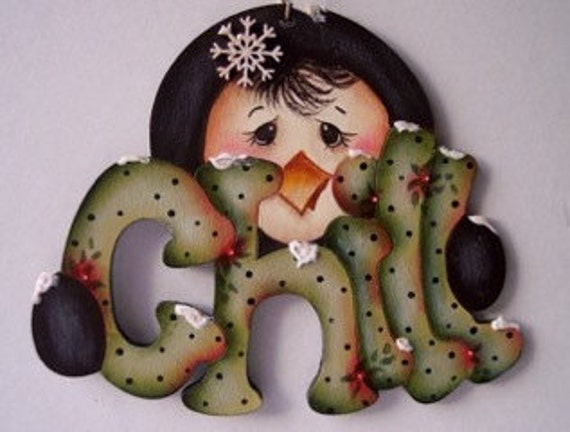 Michelle featured one of my bunny paintings in this Easter treasury:
These are too cute and smell like Lavender Vanilla!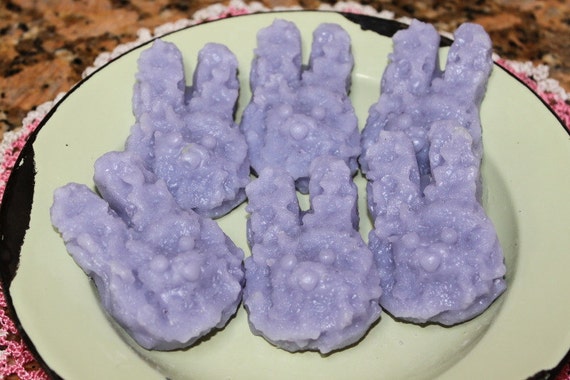 Cheryl featured my chicken painted on barn wood in this treasury:
Is this not the cutest bunny ever!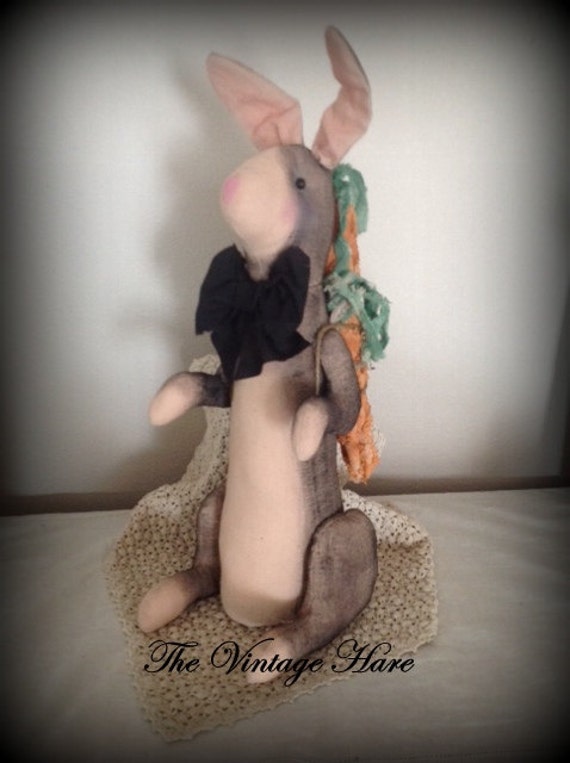 Patti featured my bunny shelf sitter in this Bunny treasury:
I LOVE her wreaths!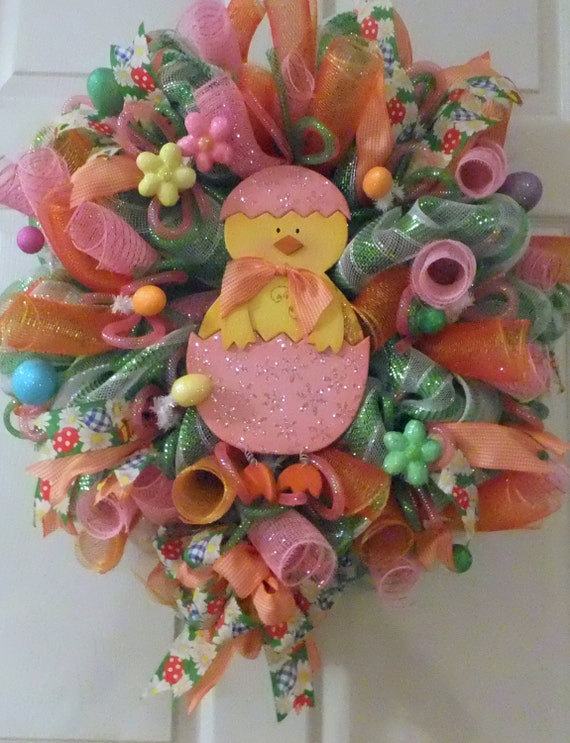 Jennifer featured my Chicken Patter in this "REDDY" treasury:
One of my favorites from her shop!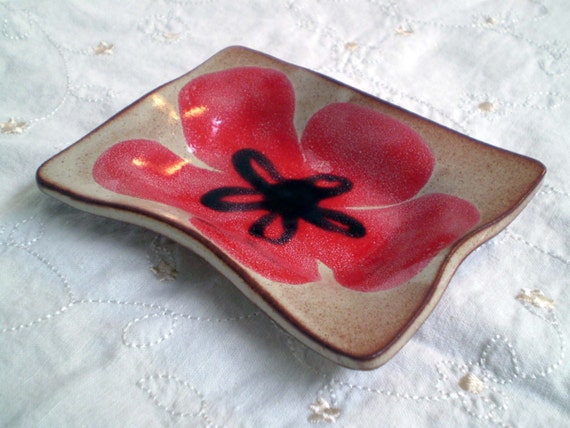 Lois featured my pink angel art in this beautiful treasury:
Are these not the cutest bunnies ever?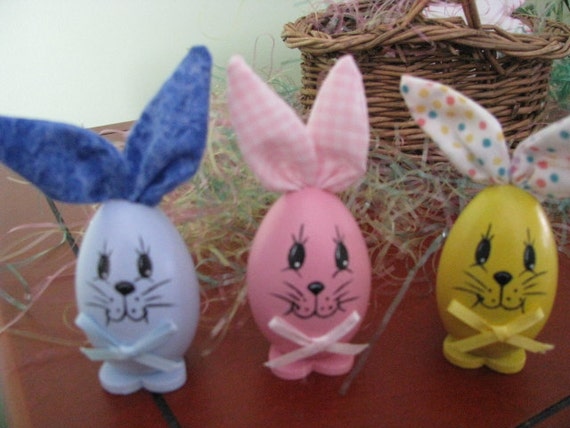 Thank you for featuring my shop and art work in your treasuries!
I will be featuring some more shops in the near future!
Enjoy,
Barb