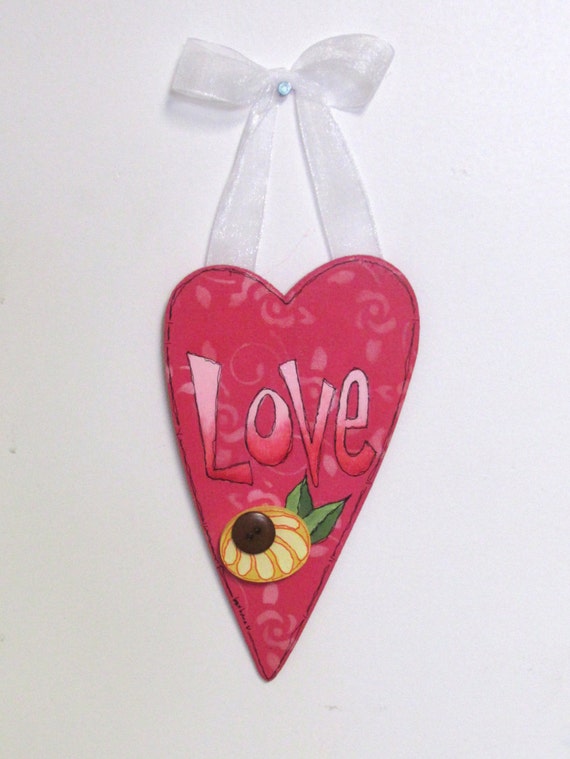 Really where does the time go....I am sure we all feel like this as Spring comes.
There seems to be so much to do once the sun comes out and warms us up a bit, shaking off the winter's sleep.
Today has been cold and wet.
We even had sunshine and snow at the same time.
I was thinking it was the pollen off the cottonwood trees and as I was looking closer it all melted!
I LOVE the psychotic weather of April!?!
You never know quite what to wear.
I hope you all are safe with this wild weather.
Enjoy,
Barb